Erik Gunnar Project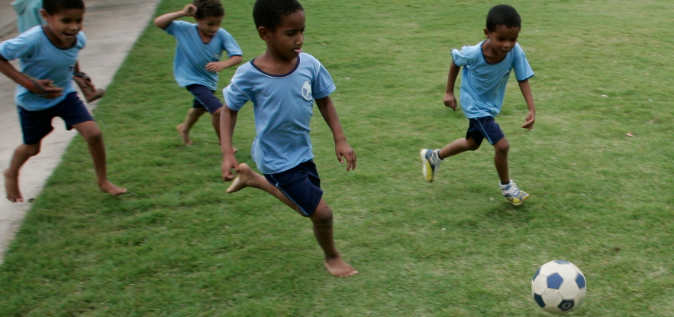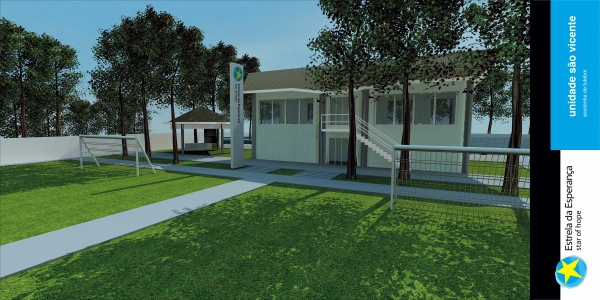 Select Contribution Amount
About the Project
150 CHILDREN ASSISTED
Project Erik Gunnar Eriksson started on September 2007, and was chosen to carry the name of the founder of Star of Hope, because it was the very first project in the city of São Paulo, the biggest and one of the most important city of Brazil. The project is located in a very poor area of the city, one of the biggest deprived areas of São Paulo, and it gives support to the families of this community. This project has already been mentioned as the example of development, support, and partnership of the major of São Paulo.
The project daily attends 150 children with 5 meals, clean clothes, diapers, a lot of fun time and much, much love!
Star of Hope Brazil has in this project, 30 staffs aiming to promote a good overall health among the children, to increase their personal hygiene, to improve their knowledge, to stimulate them to treat better themselves and others, and etc.
Some of the activities developed at the project:
To provide food: All the children are provided with 5 meals a day, prepared in the kitchen of the project according to a medical nutrition menu
To provide lessons in personal hygiene: teach the children how to take care of their personal hygiene (how to take a bath, brush the teeth, the ears, etc.)
To provide reading and writing activities: All children participate in different activities, indoor and outdoor, related to reading and writing, and also activities involving sports and music
To offer Christian value lessons: All the children are taught about the importance and value of the family, about relationship, how to treat your neighbor, and etc.
The project also promotes different kind of events involving the families and the community, in order to develop and stimulate the progress of that community which lives in the poverty and criminality.